Ouvert's distinguished Customers are Leaders of the Italian Telco/ICT Operators Market, World Leader Telco/ICT  Vendors and Manufacturers. They all appreciate Ouvert's future-proof solutions which are designed to reduce management complexity, safeguard profitability and boost performances.
Exploiting data
Calculating their energy efficiency index and perfomance profile
Defining efficiency recovery and optimization strategies and programs
Centralizing energy efficiency and energy related processes management
Centralizing distributed infrastructures management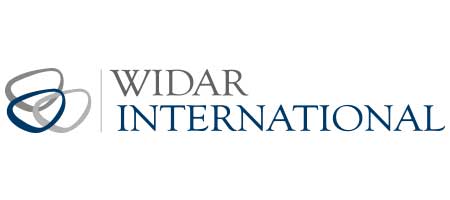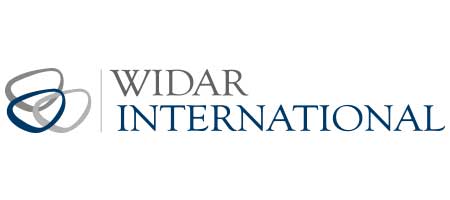 Widar International is an Association of Professionals whose aim is to share knowledge and experience to develop and integrate the competences in order to offer support to the entrepreneur and the enterprise in order to reach the goals established.
Widar International is composed by more than 50 professionals specialized in various sectors of the Law, of practice and of the organization and of corporate governance.
The members of the Association – all business Professionals – offer their services both throughout Italy (Rome, Milan, Naples, Florence, Bari, Padua, Turin, Bologna and Pescara) and abroad (London).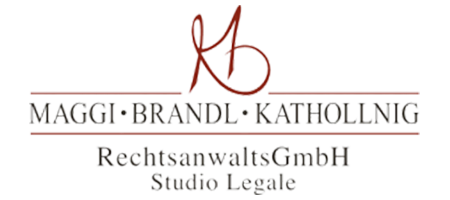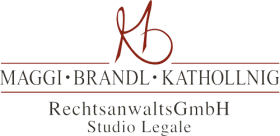 THE TEAM: The Lawyers at STUDIO LEGALE offer customers personalized and highly qualified legal advice, supporting and accompanying clients in finding the best possible solutions to their business situation.
The close cooperation between STUDIO LEGALE and numerous accountants and notaries enable customers to receive wide-ranging advice and focus their queries in one place. The lawyers from STUDIO LEGALE care passionately about professional development and are often invited to undertake teaching activities at universities, chambers of commerce and other prestigious institutions.
Competencies
The "Maggi Brandl Kathollnig Rechtsanwalts GmbH – LAW FIRM" is located in the centre of one of the most beautiful cities of Austria in Klagenfurt. The areas of specialization of the LAW FIRM are as follows:
Civil law international / credit recovery
International business law and taxation
Litigation
Contracts / Real estate
Criminal law
Administrative law
International law and family law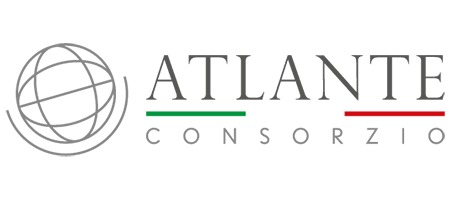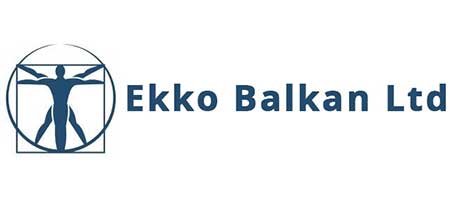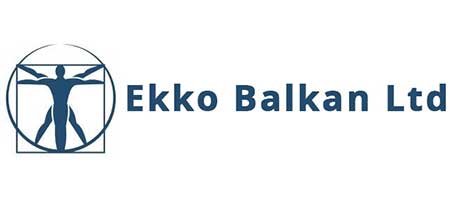 Ekko Balkan Ltd. ("Ekko"), was established in December 2013 on the initiative of the two founders Alvise Marzo and Giaime Marzo.
The idea to create an independent financial advisor located in the Balkans was born following an analysis of the competitive environment that highlighted the need for a corporate finance consultancy firm, independent from institutional banks, focusing on the Italian Enterprises massively investing in South East Europe, and not only.
Today Ekko is a dynamic firm active in the Consulting and Investment activity in Bulgaria, Italy and Europe.
Ekko advises companies in engineering financial solutions tailor-made to their specific needs. The professional expertise of its team provides clients with tailor-made innovative solutions. Ekko's vision offers a competitive advantage in the execution of corporate finance transactions.
Ekko, as an independent financial advisory firm, establishes long-term relationships with its clients providing them with unbiased recommendations all the way through its advisory activity. Ekko expertise is focused on the following sectors: Renewable Energy and Environment, Aerospace & Defense, Gaming & Betting, Media, Telecommunications, Public Utilities, Real Estate, Banking, Oil&Gas Exploration and Production, and luxury.