Knowledge needs new rules.
The Group
Designing solutions, that's our way of nurturing your business.
About Group Ouvert
Legacy of the predecessor SW House BSTS Networks Italia s.r.l., Ouvert is an International Group operating as Energy Intelligence Services & Solutions Provider. Its HQs are based in Rome, Italy while Group's R&D Centre is located  in Klagenfurt, Austria.
At Group Ouvert the Research and Development of Solutions that enhance human capabilities by implementing  automated processes thus smoothing manual interventions on data never ends.
In order to strengthen and enlarge the Teams dedicated to R&D, Ouvert s.r.l.'s Founders have initiated the Austrian entrepreneurial Project embodied by Enerwissen GmbH.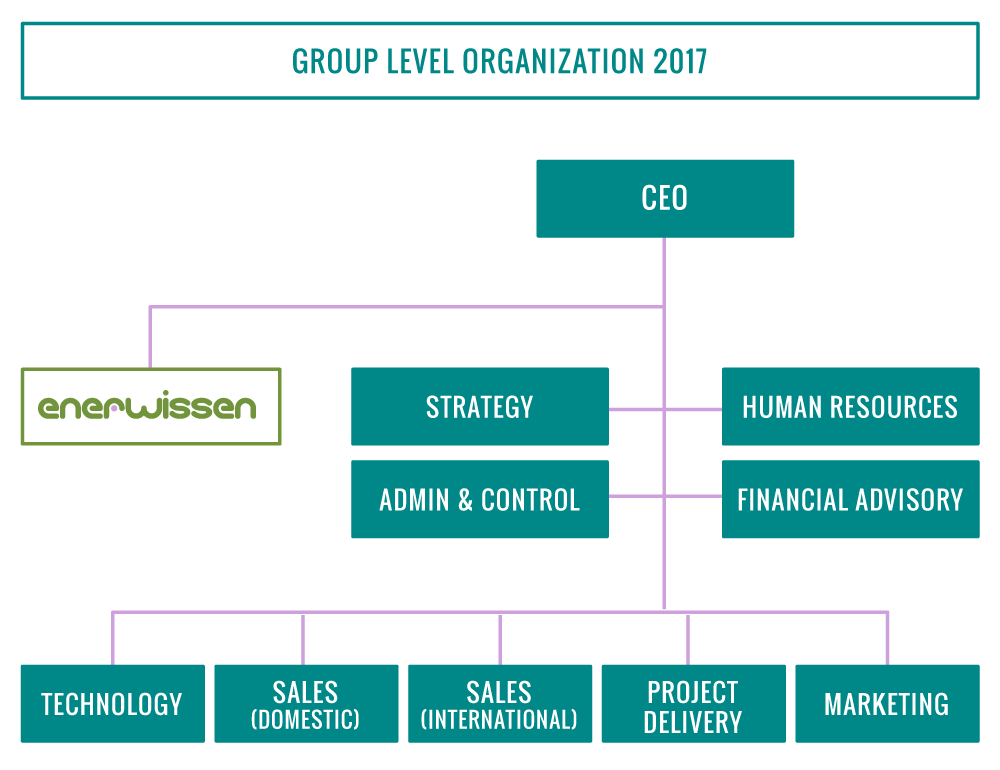 The Mission
People working @ Ouvert share one goal: to provide best in class solutions to implement the full convergence of Energy Efficiency Management and Energy Related Processes Optimization.
Ouvert owns the widest Energy Intelligence IT Solutions Portfolio to sustain AUTOMATION, CENTRALIZATION and DATA ANALYSIS. The Proprietary IT Solutions are differentiated by operating scenario and specific managed energy related process. A unique trademark identifies and anticipates the core ability of the solutions meant to guarantee the advanced performances governance for Data Centers, Smart buildings, ICT/Telco & Multi-purpose Networks, Manufacturers' Premises as well as Invoice Management or the Innovative Energy Intelligence Web Portal for Large & Giant Enterprises. Smartification is thus made a synonymous of intuitive control, aware pervasive management and sustainable evolution.
At Group level as much as at each company level, INNOVATION + RESEARCH + KNOWLEDGE are drivers and future-proof basis to Managers' vision. This implies a massive effort to understand current and future companies', societies' and individuals' needs.
Operating @ Ouvert
Ouvert's Pros operate in a dynamic and challenging environment which facilitates networking and alternative and creative thinking to detect improvement areas and define dedicated solutions. International Standards and Guidelines,  such as ISO 50001 and EVO, are the guarantee that any Ouvert's Energy Efficiency proposal is solid and beneficial for the customer; at the same time proposed solutions are sensitive to the context specific characteristics and completely adapted to the customer and its requirement.
All Managers operating @ Ouvert in each function share the goal of sustaining society's evolution towards a more efficient, performing and respectful era.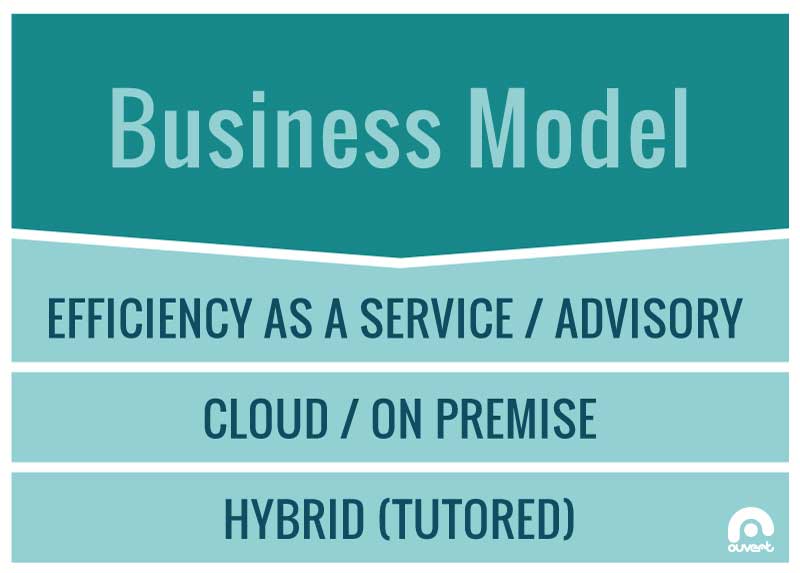 In year 2009, Massimo Chessa and Tiziana Guglielmo founded BSTS Networks s.r.l. which started inquiring the Energy Efficiency Market. At that time, Research and Development were completely outsourced and projects were a mixture of commercial products and custom solutions.
In year 2014, the company evolved and re-founded itself by creating Ouvert s.r.l. and engaging Andrea Ambrosioni as CTO. It was then that all solutions started to be designed and engineered internally.
Y2016 witnesses the foundation of Enerwissen GmbH as Ouvert Group's R&D Austrian Branch in Klagenfurt, Carinthia. The Core Team of Founders now includes Francesco de Pasquale as Group's CCO and Marco Ambrosioni as Enerwissen's CFO.
Group Responsibility
Ouvert's Code of Ethics commits all Managers to firmly stick to the values of:
Honesty
Respect for people, for the environment and for diversity
Transparency in internal and external communication
The observance of the financial laws of the countries in which it will operate
The socio-economic scenario in which the Group will research, develop and eventually implement its projects is constantly and increasingly sensitive to:
Citizens long for the so called "enhanced performances"
Societies need to centralize performances and governance, i.e. "Smart Society"
Governments guidelines indicating sustainable and social responsible behaviors.