Insight of the Verticals
Telecommunications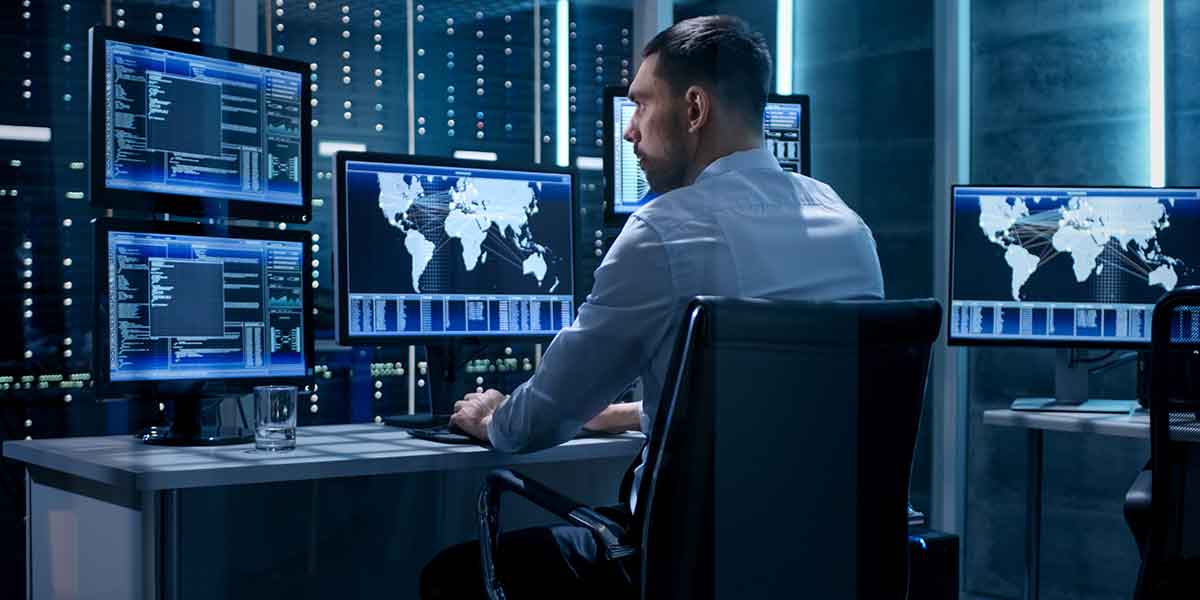 MARKET DRIVERS
Technology
Shrinking Margins
Mature over-layered Networks of Infrastructures
Strive to reduce CAPEX and OPEX
Systems Integration
Network Energy Efficiency Campaigns
EPC
Competition
From the very beginning, Ouvert Founders gathered around the challenging project of providing Vendors and Telco Operators with a methodology and a consequent automation layer to REDUCE THE COMPLEXITY and SECURING PERFORMANCES of distributed networks of sites, located all over wide territories, rarely visited since hosted in rural areas and with extremely varying environmental characteristics. At that time the common approach, when it came to verify and monitor the energy performances of those multi-technology and multi-layered networks of sites, it all collapsed into summing up each site equipments' certified consumption values and listing those values in decreasing order to identify the high-spenders.
The result of this was that the most inefficient sites became exactly those high-spenders. Ouvert Researchers evaluated this empiric process extremely closely and defined an alternative path based on deep knowledge of networks operations, statistics and site engineering.  It became clear then that the typical "model site" category had to be redefined to become more flexible and adaptive to the real location, real functioning or malfunctioning, real overall performances of the site.
This is a flash back to the days in which Ouvert Researchers were mainly dealing with Mobile Access Networks of the Italian Market Leading Operators. It is well known that the Italian Telco Networks are among the most complex and most difficult to be analyzed and inquired. Nevertheless, Ouvert Researchers achieved sensational results in assessing those Networks and breakdown their energy performances.
The outcome of the assessment phase led Ouvert to design an artificial intelligence engine to acquire-process-analyze-store all available data referring to the nodes and produce the ENERGY MODEL simultaneously for distributed Networks and single radio base stations equipped with the most diversified technologies, in the most different locations and with the widest range of declared energy performances.
Ouvert launched INSITE as first convergent solution to deliver advanced ENERGY PERFORMANCE MANAGEMENT SERVICES. The goal of Ouvert was to provide Operators with the highest level of knowledge of their assets ' energy performance in order for them to be fully aware of the fact that only by having the most realistic perception of the networks inefficiencies it could become clear which were the improvement areas and the action to recover the level of expected efficiency. Since then, Telco Operators' acquired an enhanced capability of monitoring networks to add ENERGY EFFICIENCY CENTRALIZED MANAGEMENT and SUPERVISION to QoS (Quality of Service) and Maintenance Mngt. Ouvert firstly defined the Energy Telco Network Operating Center as the new layer of Performance Monitoring. Nowadays, it is commonly acknowledged that a close energy performance management contributes to both predictive maintenance as much as to achieve cost saving targets.
Further in Ouvert's Research Events board, Telco Operators' Main Sites became a very important area of inquiry and solutions proposal. Operators' Main Sites include heterogeneous sites types ranging from Data Centers, to Fixed Network Sites and eventually to large Premises. All those infrastructures can be "energy-modeled" to then size and implement specific Energy Efficiency Programs. Ouvert covers all areas from Energy Efficiency Design of Infrastructures (i.e.: Building Retrofit, Monitoring Network Design) to Post-Intervention Performances Centralized Supervision.
Data Centers | Pragma
SITE ENERGY
ASSESSMENT & PROFILING
E.C.M.s (*) DESIGN
& TRACKING
ENERGY & ENVIRONMENT
DATA ACQUISITION
SITE MNGT SYSTEMS
INTEGRATION
E.C.M.: Energy Conservation Measure