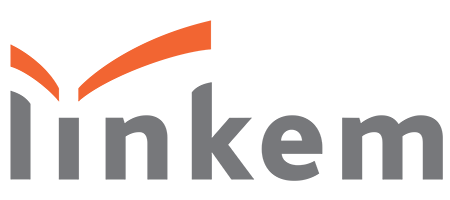 filter_list
Workflow Management and Invoice Management applied to a WiMax & LTE Network Management.
filter_list
Outsourced Energy Intelligence Services and Energy Management.
filter_list
The Outsourcing of functions is itself a challenge. Partnership and consistent trust are key to any such projects' implementation. When cooperation and competence are guaranteed, handovers are flawless and operations are not impacted by the externalization of tasks and responsibilities. Team Ouvert composed by the dedicated Customer Project Manager and Senior Energy Data Analysists has been appointed to match the Operator's expectations. All along the 3 years of outsourcing contract validity, Team Ouvert has been able to get more and more acquainted with all customer's key processes and to provide feedback and support in strategic decisions as much as in project management.
filter_list
Team Ouvert has made available:
the requested Bill Control System plus related Services
the Live Monitoring Network Management
A mixed scenario of capabilities  has been put in place to implement the Service Delivery, it can be summarized in the close and effective integration between Team Ouvert's Professionals and the smooth SW Solutions' synergy between INSITE and EBILL.
filter_list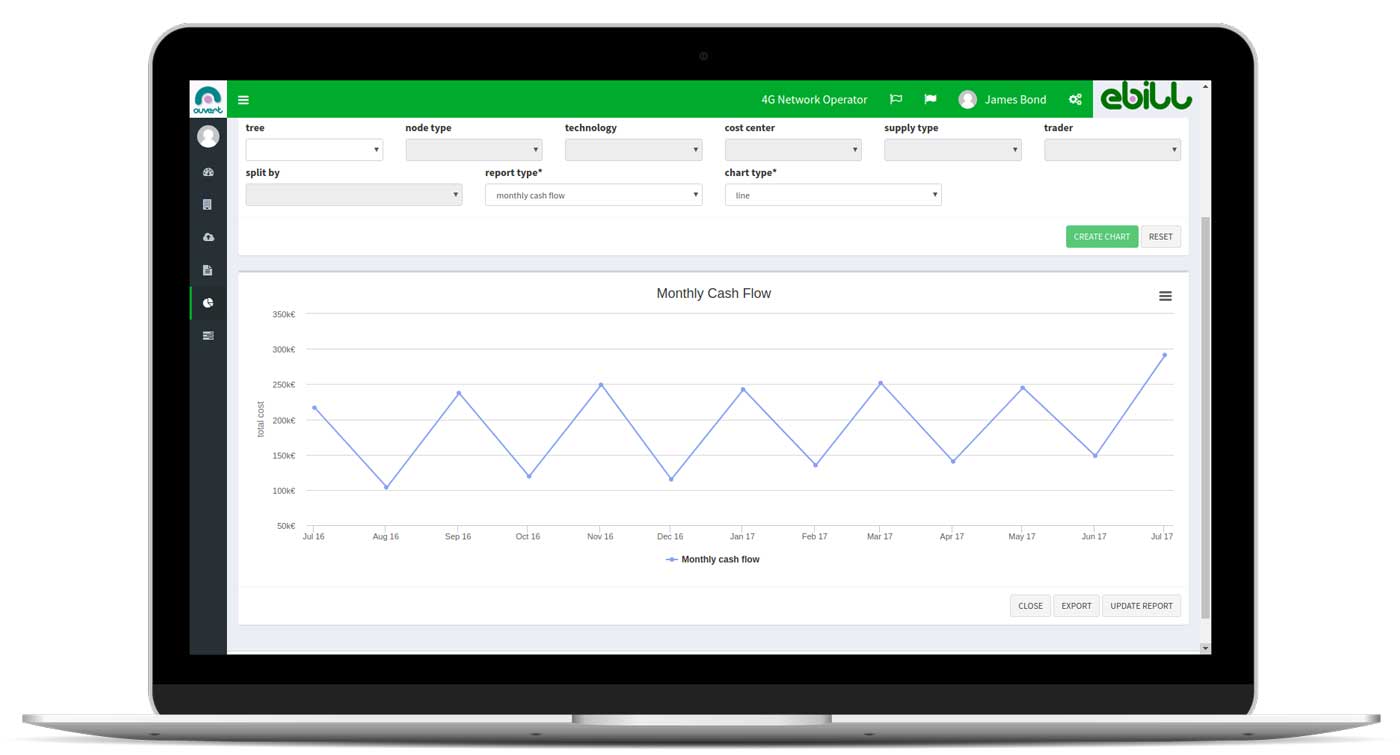 Discover how Ouvert can help you in energy efficiency management.